Better Me. 
Every leader, even the best of them, has ineffective behaviors and communication patterns that can
unintentionally limit their capability in leading change with and through others. We're human. Our
unexplored mindset, blind spots, and self-rationalizing tendencies can make it difficult to both
discover the ways in which we need to grow and intentionally engage in an improvement process.
"If you change the way you look at things, the things you look at change."
– Max Planck, Quantum Theorist and Nobel Laureate
This is where coaching comes in. Having a committed partner in achieving your leadership
aspirations can empower you to "see anew" and move into positive action.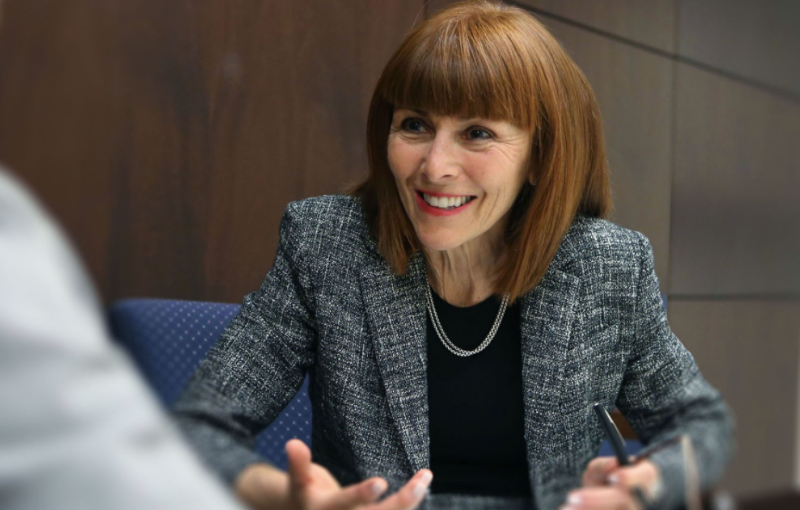 Just like a brain surgeon looks at the brain and sees it differently than you or I would, effective leaders are ordinary people who are extraordinarily adept at making sense of themselves, others, their teams, and whole system, in ways that leave them empowered to face challenging circumstances with more confidence, capability, and ease. 
My clients' sensemaking capacity grows because they continually invest in their own development. They know that being effective is like climbing a mountain with no top. An ongoing journey they don't need to go alone.
Each coaching engagement is designed to address your context and needs. 
Sample of challenges faced by clients:
Being fully human at work
Shifting from reacting to creating in leading change
First-time leader or founder–moving from Me to We
Maintaining balance in the face of uncertainty
Fostering team effectiveness
Collaborating across silos
Coaching others for better performance and conduct
Becoming conflict competent
Having conversations that matter
Scaling leadership throughout the organization
Developing systems thinking and strategic focus
Working in partnership with board members
My coaching conversations with Linda have been the single most transformative experience in my professional growth.  Not only did those conversations help me to understand myself professionally in ways that I'd never imagined, but Linda helped me see the possibilities of working with my colleagues in ways that I also had not (yet) imagined.
–Chief Operating Officer, Regional Non-Profit, USA
Working with Linda is a unique and incredibly valuable experience. She is an outstanding coach who takes the time to learn the values and motivations of the people with whom she works. Linda has helped me understand the importance of language and messaging and bringing all interested parties into the decision-making process. She is available, responsive, and holds those she works with accountable. Importantly, Linda's recommendations yield results. Strong coaching is a key ingredient to any leader's success, and Linda would be an asset to any professional who wants to increase their effectiveness.
–Caroline Manley, ED, Center for Elder and Disability Law, Chicago, IL USA
With a few months now in my new job, I realize how important our time working together has been for me, how your coaching has helped me prepare for this change towards increased managerial responsibilities, and how much it is influencing what I do and how I behave with my colleagues daily. Thank you!
–Regional Leader, UN Women
Working with Linda has been a truly transformative experience. I feel much more confident and have learnt to be more compassionate with myself and others as well as to value my unique leadership style. What I truly appreciated was her commitment and honesty. Linda was always available to answer questions, provide me with feedback, support and guidance even outside of our scheduled sessions and she would constantly challenge me and hold me to account. I would recommend her to anyone that wants to take their leadership skills to the next level with an amazing professional and human being.
–-Leader, UN Women, HQ, New York
Linda is certified in the use of the Leadership Circle Profile Leadership 360 Assessment™ and the Immunity to Change Map™. Both are cutting-edge tools to support leaders in identifying their growth-edge and greatest opportunities to act.
Explore Individual Coaching
Copyright © 2020 Solutions Through Dialogue. All Rights Reserved.