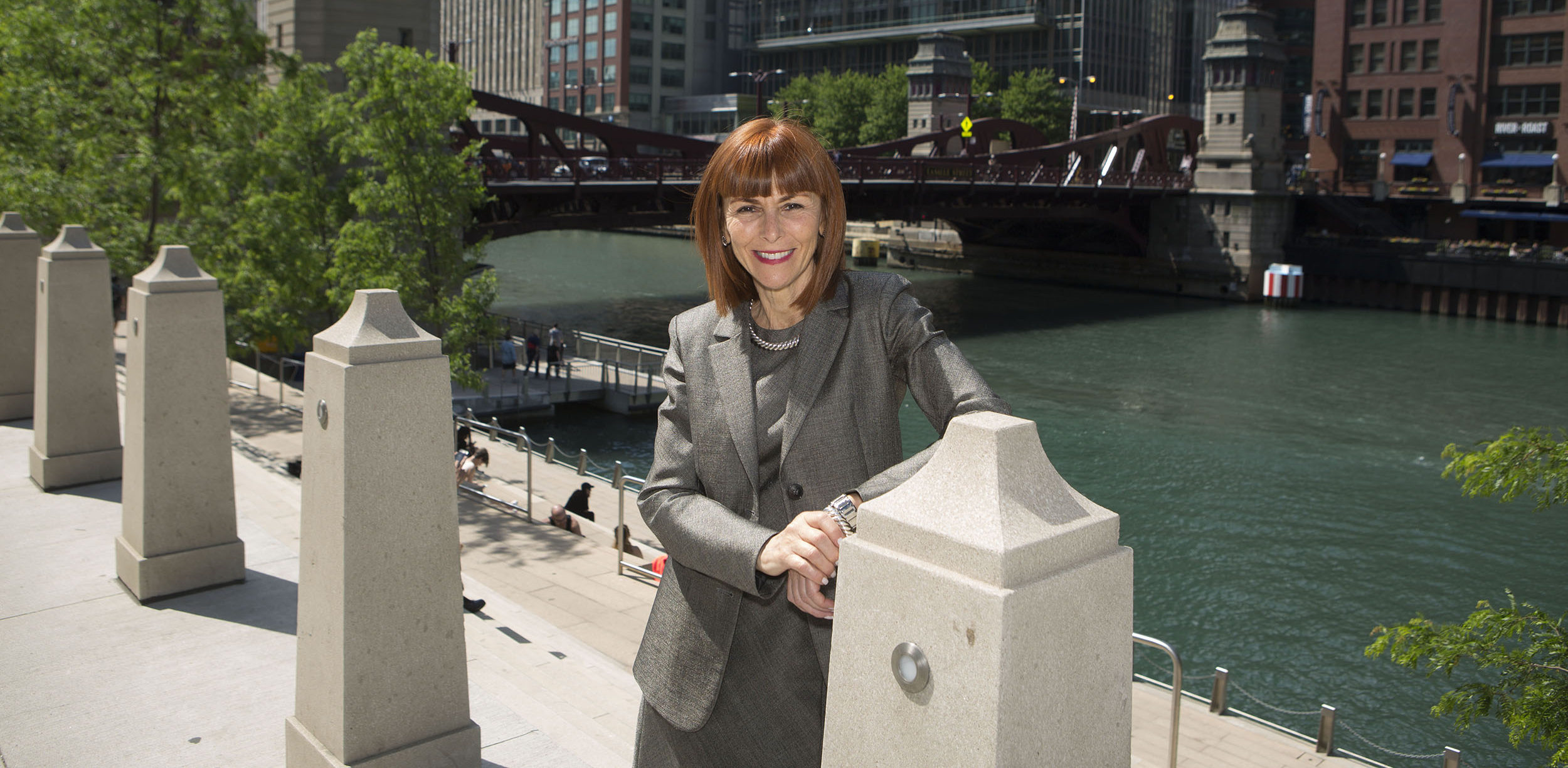 My passion is unleashing the potential of people to be more connected, capable, and human together at work and in life.
Years ago, I started my career serving students with significant disabilities living in some of Chicago's most economically disadvantaged neighborhoods. I became a champion for those kids. I sought to learn everything I could that would enhance my capability to unlock their potential to grow. I transitioned from working directly with students when I experienced that my bigger lever in opening opportunities for student growth was by supporting the transformation of the leadership and systems that served them. 
I've reinvented myself several times since then – administrator, consultant, mediator, coach – working in organizations and for private clients spanning education, business, non-profit, and community sectors.  
Throughout, I've remained a champion for the people I serve – constantly learning and practicing ways to unleash their individual and collective capacity as human beings to create their future and to grow in the direction of their deepest aspirations. Others have done and continue to do the same for me.
The core of what I bring to my work is relentless curiosity, a belief in possibility, the humor in being human – and love.
BIO
Linda earned a Doctorate in Education Leadership from Indiana University; Certificate in Mediation and Applied Conflict Studies, Woodbury College/Champlain College; Practitioner Certificate in Appreciative Inquiry – a Model for Business and Social Change, Weatherhead School of Executive Management at Case Western Reserve University; Certificate in the Science and Practice of Managing Abrasive Behaviors, Boss Whispering Institute; Certificates for use of the Leadership Circle Profile and the Leadership Culture Survey, Full Circle Group, and the Conflict Dynamics Profile - Individual and 360 Assessments, Eckhard College, FL.
Linda is a member of the International Coach Federation (ICF), Boss Whispering Institute, Association for Conflict Resolution, and an affiliate member the Institute of Coaching (IOC), a Harvard Affiliate. She is also Co-Founder and Associate Director of the Center for Appreciative Organizing in Education. Linda co-authored A Positive Manifesto – How Appreciative Organizing Can Transform Public Education (Burrello, Beitz, & Mann, 2015) and the SWIFT Center State Education Agency Blueprint for Equity Based Inclusive Educational Reform (Beitz, Mitchiner, Sailor, & Lord-Nelson, 2016), a brief on the role of states in implementing whole system educational change.
Some clients and organizations served: SWIFT Education Center, University of Kansas; City of Chicago, IL; Higher Learning Commission, Chicago, IL; MA Urban Project; University of South Florida, Gulf Coast Partnership Project; Genesee Intermediate School District, MI; Chittenden County Superior Court, VT; Mediators Beyond Borders International, DC; Lake Champlain Waldorf School, VT; private individuals and families.
Depending on the scope and size of a service contract, Linda has access to a talented and experienced cadre of colleagues who can co-deliver services, as needed.
Linda resides in Chicago, IL, USA. She is the proud mother of two young adults – each a great coach in enhancing her own ability to have better conversations, better relationships, better results.