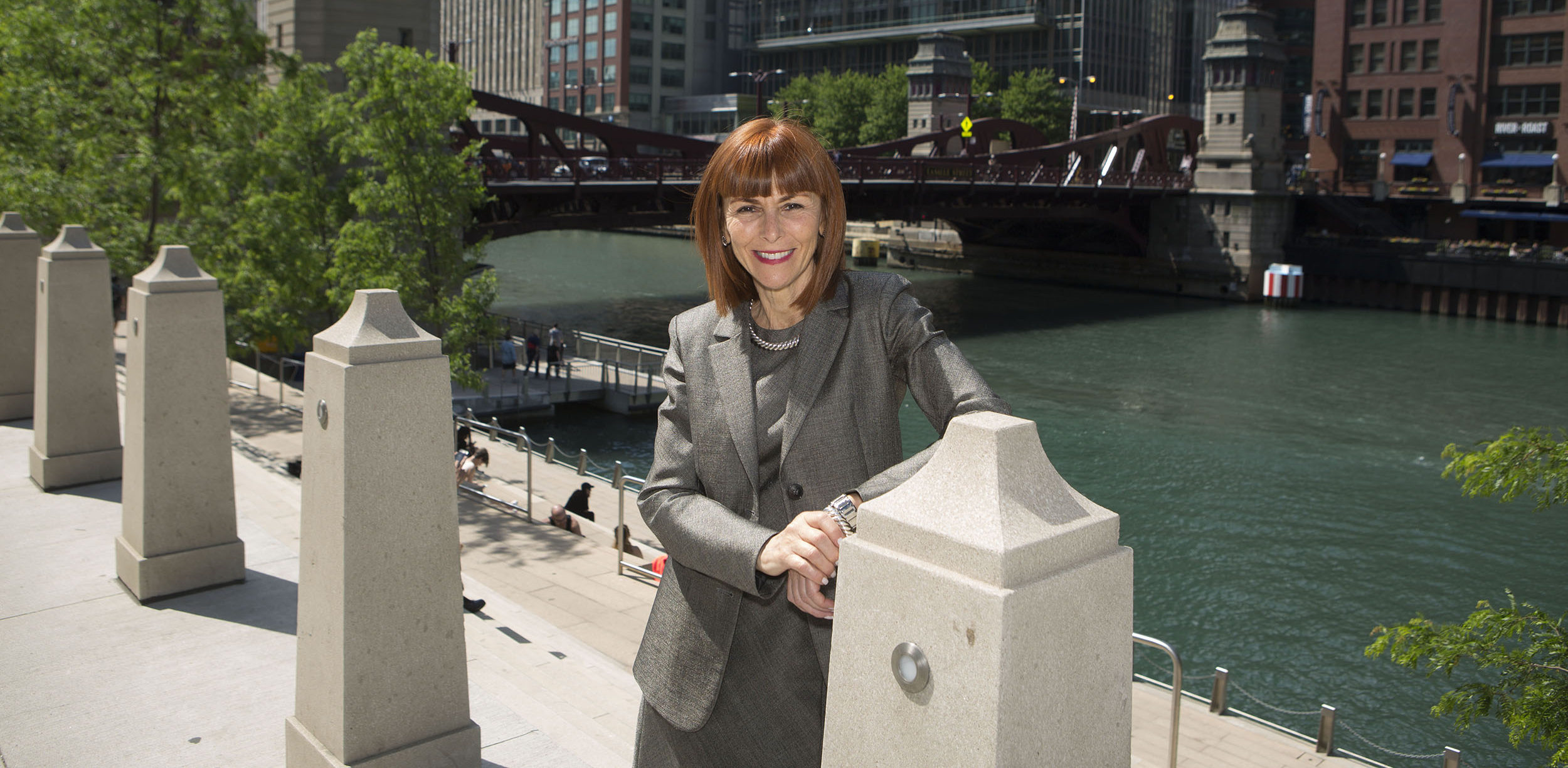 The constant thread running throughout my career is supporting people in becoming more connected, capable, and human together at work and in life. I named my company Solutions Through Dialogue because my years of experience have convinced me that meaningful conversation, and the trusting relationships it engenders, is the best fuel to ignite and inspire change and sustain it over time. I bring to my work an abiding belief in a common humanity, a relentless attitude of curiosity, and a deep commitment to being of service.
We all get stuck or stalled at times in our ability to have conversations that matter. I've never met a human being who hasn't. It might be when we're working with a co-worker, serving on a Board, working on a project with a team, empowering others to lead, negotiating a contract, implementing a system-wide change, communicating with family members, a client, neighbor, landlord...or at the local grocery store.
It's my mission to be of service to the future vision that my clients have for the quality and effectiveness of their relationships. I keep a laser focus on that image of the future when inquiring about what's happening in the present. No judgment - simply an inquiry based on fostering honest reflection about whether their current conversations are a match for what's needed to produce their desired results. The biggest, most fruitful changes in my own life have come about when others have done this for me. I know first-hand that it works to get this kind of coaching, consultation, and support.
Experience tells me that when clients deeply realize their own role in the success or failure of their relationships - they simultaneously have actionable insights about what they can do to move in the direction of their aspirations. As a coach, consultant, facilitator, or mediator - my commitment is to unlock the innate potential of my clients to have conversations in the here and now that will give them the greatest access to their desired results.
---
Bio
Linda Beitz is the owner and primary service provider at Solutions Through Dialogue. Her experience crosses multiple sectors, including public and private education, business, government, and with individuals. She has worked on national state-wide systems change projects; served as a thought partner and coach to organizational leaders; successfully mediated business, community, and individual disputes; and, designed and implemented professional learning experiences for groups ranging from 10-800. Her consultations regularly focus on improving organizational culture and transformation through enhanced conversational competence.
Linda earned a Doctorate in Education Leadership from Indiana University, a Certificate in Mediation and Applied Conflict Studies from Woodbury College/Champlain College, a Practitioner Certificate in Appreciative Inquiry – a Model for Business and Social Change from the Weatherhead School of Executive Management at Case Western Reserve University, and a Practitioner Certificate for use of the Leadership Circle Profile and The Leadership Culture Survey. Linda views ongoing learning as fundamental to who she is and a lifelong endeavor.
Linda is a member of the International Coach Federation (ICF), Boss Whispering Institute, Assoication for Conflict Resolution, and an affiliate member the Institute of Coaching (IOC), a Harvard Affiliate. She is also Co-Founder and Associate Director of the Center for Appreciative Organizing in Education www.aoeducation.net. 
In 2015, Linda co-authored of A Positive Manifesto – How Appreciative Organizing Can Transform Public Education (Burrello, Beitz, and Mann). 
Depending on the scope and size of a service contract, Linda has access to a talented and experienced cadre of colleagues who can co-deliver services, as needed.
Linda currently resides in Chicago, IL, USA. In addition to being a passionate world traveler, bicyclist, and all around adventurer – she is most proud of being the mother of two young adults – each a great coach in enhancing her own ability to have better conversations, better relationships, better results.