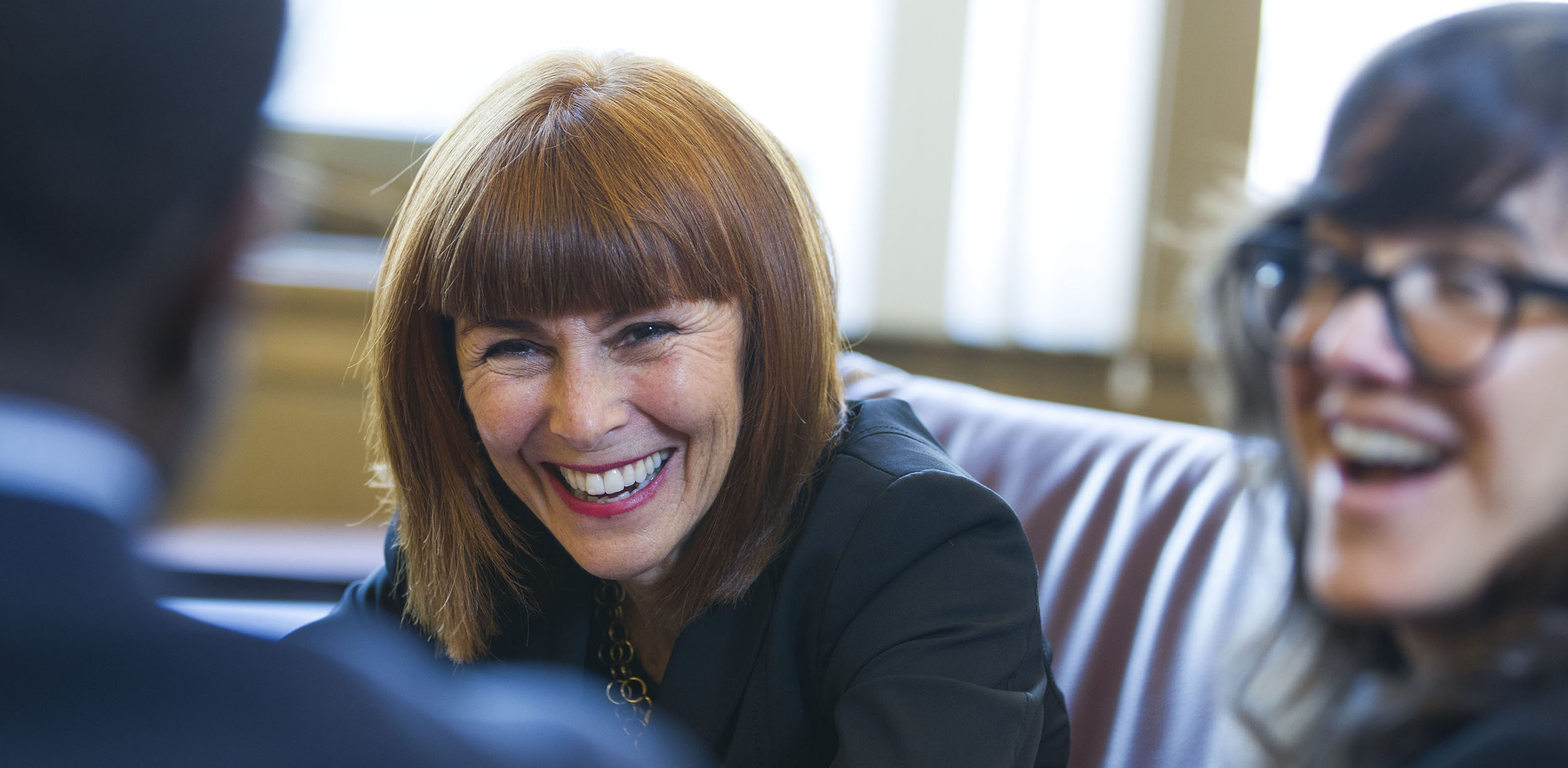 To thrive in today's public or private marketplace is to be a people-centric organization. Places where people are valued as the possibility for optimizing change, not the problem to be fixed or manipulated.
Effective leaders and teams know that it takes all kinds of people and personalities to understand complex problems and create game changing solutions. Through words and actions, they relate in ways that bring out the best in others – unleashing potential to achieve breakthrough results.
People-centric workplace cultures are built one conversation at a time. When conversations fall short, a lot of value and opportunity is left on the table and not in the game. Leading effectively begins with a willingness to examine what blocks our own ability to change. Shining a light on the assumptions and beliefs we might hold about what's possible for ourselves and others in our world of work. This kind of learning can be difficult to do on our own.
For high performing individuals and teams, an individual or team coaching relationship can measurably improve leadership effectiveness and satisfaction. Our coaching is done as a partnership – our clients drive the bus, we guide the way.
"Linda has been an essential resource for our organization and a key partner to our leadership and Human Resources team.  She has conducted individual coaching, mediation, small group planning sessions, and large group training for our organization.  Linda is friendly, organized, and highly engaging – a true pleasure to work with." 

– Sarah, HR Director
Individual Coaching typically in a 6 – 12 session coaching cycle.
Team Coaching and Workshops custom designed to enhance team effectiveness.
Each engagement begins with a conversation about your aspirations and challenges and is custom designed to address your needs.